App
Meet your happy, healthy avatar!
My Happy Avatar™ app series gets you recharged emotionally. Infuse positive activities into your everyday life. Increase your awareness about what is going well for you. Keep "top of mind" your:
brain strengths,
character strengths
resources, and
supports.
Get weekly suggestions for activities for happiness and health based on your personality and strengths. When you feel better emotionally and more confident about yourself and your life despite any challenges, you will feel more ready to achieve other life and health goals. Check out details at myhappyavatar.com
The previous myhappyavatar™ app will continue to be offered as the action plan app for myhappyavatar.com. That app guides you to plan and follow activities that boost your mood and your health. Receive that advice customized to your personality strengths. Look at your whole lifestyle balance.
boosting your mood
doing well-being activities
eating healthy
being physical active
limiting harmful substances
getting the right amount of sleep
These activities combined lead to your happiness and feeling physically better! Feeling better emotional and physically can also lead to losing weight in a healthy way. Use this app by itself to help you plan a balanced happy, healthy lifestyle or use it to complement other fitness apps, sensors or tracking devices you are using.
The My Happy Avatar companion book guides you to use your phone to achieve happiness and health. Learn what to look for when choosing apps and how to take tiny steps that fit your personality strengths.
Engage With Us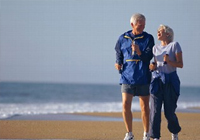 Participants
Join the unique group…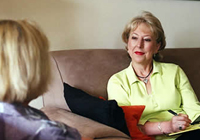 Health Coaches
Apply the unique framework…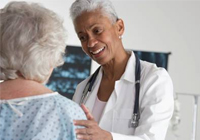 Physicians and Health Professionals
Contribute to health behavior innovation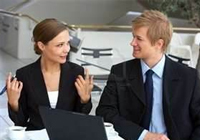 Partners
Collaborate on the application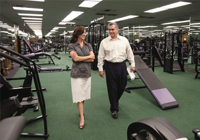 Employers
Enhance your wellness programs