About Us
Liana Lianov, MD, MPH, FACPM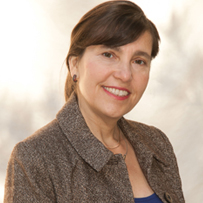 Dr. Liana Lianov founded HealthTypeLLC as a result of her lifelong passion for exploring what nudges people toward health and happiness. She conducts workshops on using personality strengths to reach these goals. She is board certified in Preventive Medicine and Internal Medicine, completed a Psychiatry fellowship, and is a national leader in the Lifestyle Medicine movement. Lifestyle Medicine promotes healthy living not only to prevent, but also treat, chronic diseases.
She currently serves as the Immediate Past President of the American College of Lifestyle Medicine and a consultant with the American College of Preventive Medicine (ACPM). She served two terms on the ACPM board of regents and as Assistant Professor at the University of California Davis for two decades. She also contributed as the Health and Wellness Special Interest Group coordinator for the Association of Psychological Type International.
Her other roles have included Vice President of Clinical Operations at Berkeley HeartLab, where she directed a national cardiovascular disease and lifestyle management program; Director of the Healthy Lifestyles Division at the American Medical Association; and chief of the California Heart Disease and Stroke Prevention Program and women's cancer programs at the California Department of Public Health.
Dr. Lianov's personality preferences best match ENFP—the group whose motto is "squeeze the most out of life." She is an active artist in her community—working with oils, pastels and mixed media. Her energy and source of happiness is engaging with others about their life goals and exploring new places across the globe. Her physical activity of choice is briskly walking in serene outdoor settings. Her favorite fruit is the raspberry (such a decadent flavor!) and her favorite vegetable is the roasted red bell pepper.
Eva Piperevska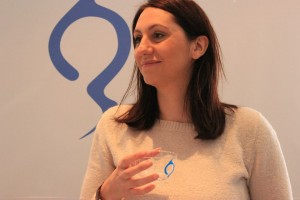 Eva Piperevska is a digital marketer with more than six years experience. 
Very curious person and Gemini by heart, loves doing everything related to marketing, event management, advertising and social media.
She is also involved in freelance projects like organizing the most awesome events in Macedonia – Digital Seminars, Silicon Drinkabout and StartUp Weekend Skopje. She is member of the Macedonian association for digital marketing education – InformaEdu and the macedonian PR association, startup enthusiast and active member of the macedonian startup ecosystem.
Engage With Us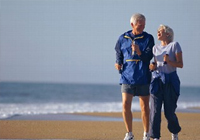 Participants
Join the unique group…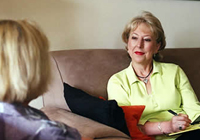 Health Coaches
Apply the unique framework…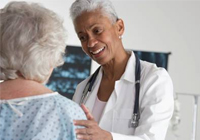 Physicians and Health Professionals
Contribute to health behavior innovation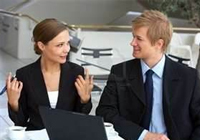 Partners
Collaborate on the application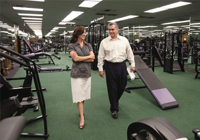 Employers
Enhance your wellness programs