Participants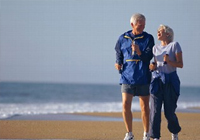 Join the unique group of individuals interested in learning more about how to use their personality-based brain strengths to reach health and happiness goals.
Health Coaches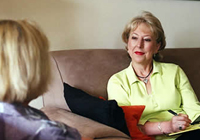 Apply the unique framework of personalizing the coaching approach to readiness level and personality strengths. Share your experiences.
Physicians and Health Professionals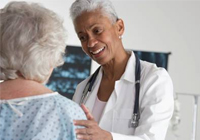 Contribute to health behavior innovation to improve outcomes for your patients. Use this unique framework and tool to enhance disease management and health behavior change programs and services.
Partners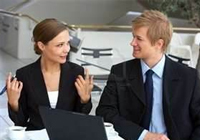 Collaborate on the application of this innovative framework to enhance wellness and disease management programs--improve user engagement and behavior sustainability.
Employers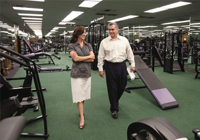 Enhance your wellness programs by applying this innovative strategy to engage participants and improve outcomes