Participants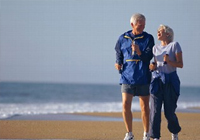 Join the unique group of individuals interested in learning more about how to use their personality-based brain strengths to reach health and happiness goals. Despite the glut of information, blogs, forums and apps on wellness and fitness, you will find very little information on personality and health.
Now you can open the door to an individualized path to health and happiness!
How do you use your mind and personality strengths? Share your ideas on social media!
To explore more about how we can help your group or to arrange a presentation or workshop that addresses the needs of your community, please contact us.