Health Behavior Change
Claiborn J, Pedrick C, The Habit Change WorkBook, How to Break Bad Habits and Form Good Ones. New Harbinger Publications, Inc., Oakland, California, 2001.
Heath C, Heath D, Switch, How to Change Things When Change is Hard. Broadway Books, New York, New York, 2010.
Leahy, RL. Cognitive Therapy Techniques, A Practitioner's Guide. The Guilford Press, New York, New York, 2003.
Marcus BH, Forsyth LH. Motivating People to Be Physically Active. Human Kinetics, Champaign, Illinois, 2009.
Moore, M, Tschannen-Moran. Coaching Psychology Manual. Lippincott Williams and Wilkins, Philadelphia, Pennsylvania, 2010.
Pink D, Drive, The Surprising Truth About What Motivates Us. Riverhead Books. New York, Ney York, 2009.
Prochaska JO, Norcross JC, DiClemente C, Changing for Good, A Revolutionary Six-Stage Program for Overcoming Bad Habits and Moving Your Life Positively Forward. Avon Books, New York, New York, 1994.
Engage With Us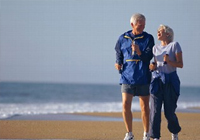 Participants
Join the unique group…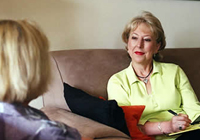 Health Coaches
Apply the unique framework…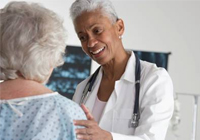 Physicians and Health Professionals
Contribute to health behavior innovation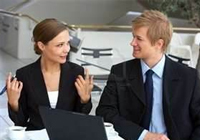 Partners
Collaborate on the application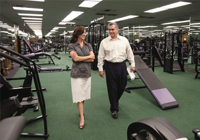 Employers
Enhance your wellness programs