Events and Announcements
Upcoming and recent presentations
We look forward to offering a workshop on positive health at the 2017 American College of Lifestyle Medicine conference in Tucson in October. Presentations about the new model of HealthType, along with the latest neuroscience developments in health behavior change, were well received at the American College of Lifestyle Medicine 2015 conference; the lifestyle medicine workshop of the cardiac rehabilitation meeting at San Raffaele University in Rome Italy; the Wellcoaches webinar series in September 2016; the Plantrician Project in September 2016; the Australian Society of Lifestyle Medicine in November 2016; the Bay Area Association of Psychological Type in December 2016; and the lifestyle medicine physician retreat in Costa Rica in January 2017.
The first myhappyavatar app for all adults, the AwesomeAdult app, was launched October 2015. The new coach app was launched in the summer 2016!
Check it out at myhappyavatar.com
We have been on hiatus from the myhappyavatar series, as we focus on convening a summit in spring of 2018 on leading edge strategies for integrating positive health tools into health care interventions.
Engage With Us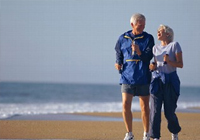 Participants
Join the unique group…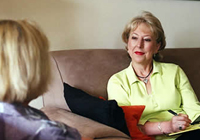 Health Coaches
Apply the unique framework…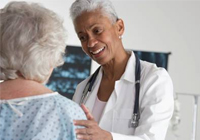 Physicians and Health Professionals
Contribute to health behavior innovation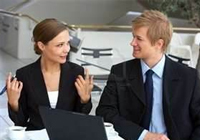 Partners
Collaborate on the application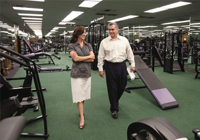 Employers
Enhance your wellness programs