The new myhappyavatar.com app is here!
We are excited to announce the new myhappyavatar™ app series at myhappyavatar.com incorporating proven ways to achieve happiness and health! The app guides you to identify your brain strengths, character strengths, supports and resources and offers regular reminders about these assets in your life.
Weekly you will receive suggestions for activities, some that are generally a good idea (based on the latest science) and others customized to your brain strengths and personality based on  the HealthTypeLLC model. Adjust the suggestions to specific activities that you want to do to boost your happiness and health. The app tracks your success with your own personal fuel gauge. The more you do, the greater your life fuel level! 
Create your own avatar and keep her or him smiling by doing the activities that you select for each week. Virtual coach advice reminds you about ways to focus on what is going well in your life. You can journal about events and people that lift your mood and rate and track your positive experiences, energy level and mood. The program can be used by itself or enhance your favorite wellness apps and devices. 
 
Sign up for the app and join the growing group of individuals that are focusing on positivity and what is going well to boost happiness and health. You can also learn neat stuff–get summaries of the studies that show this positivity and health connection–and be inspired with beautiful pictures and quotes. Check out the additional apps and activities we have planned for you!
.
Engage With Us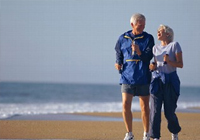 Participants
Join the unique group…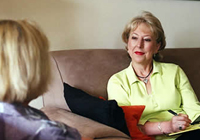 Health Coaches
Apply the unique framework…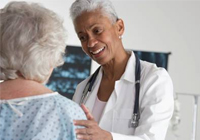 Physicians and Health Professionals
Contribute to health behavior innovation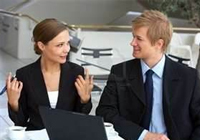 Partners
Collaborate on the application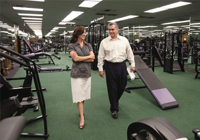 Employers
Enhance your wellness programs