A New Focus for HealthTypeLLC!
HealthTypeLLC blog has been on a hiatus over the past couple of years. We continued to be active on FB and Twitter and appreciate the many new followers over recent months. We are gearing up to come back in full swing with a brand new website and web-based app focused on happiness at myhappyavatar.com later this fall. The myhappyavatar site will also offer a new blog series on how to use the new app, success stories from users, and articles by guest experts in the field of positive psychology.
This blog will continue to focus on developments of the application of the HealthTypeLLC model and tips about how you can boost your happiness and health by keeping your personality preferences and brain strengths in mind! We'll also include special guidance and advice for coaches, trainers and providers.
Please stay tuned!
Engage With Us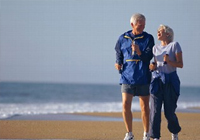 Participants
Join the unique group…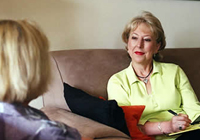 Health Coaches
Apply the unique framework…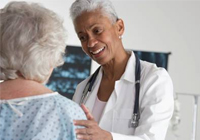 Physicians and Health Professionals
Contribute to health behavior innovation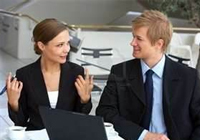 Partners
Collaborate on the application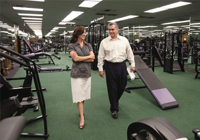 Employers
Enhance your wellness programs